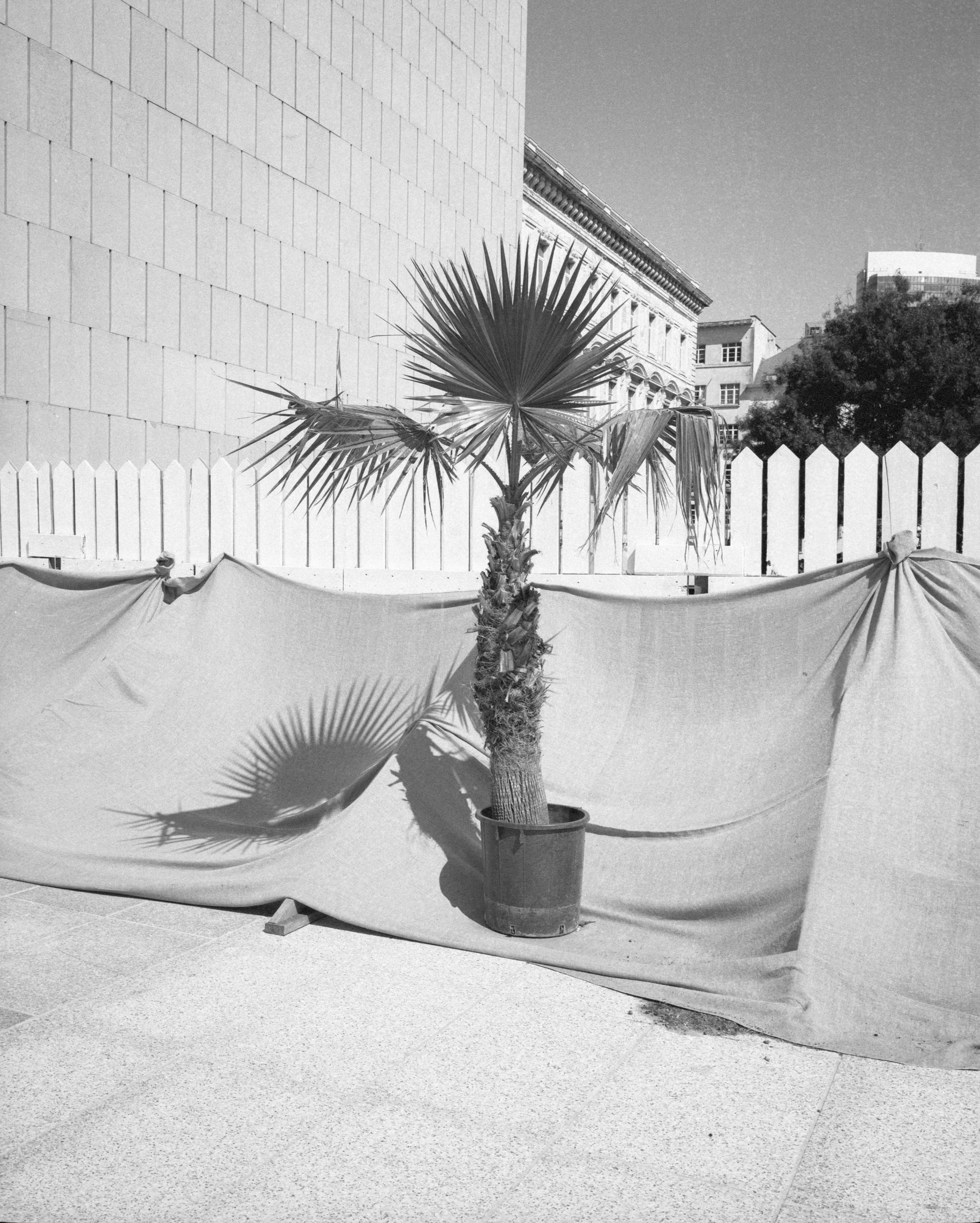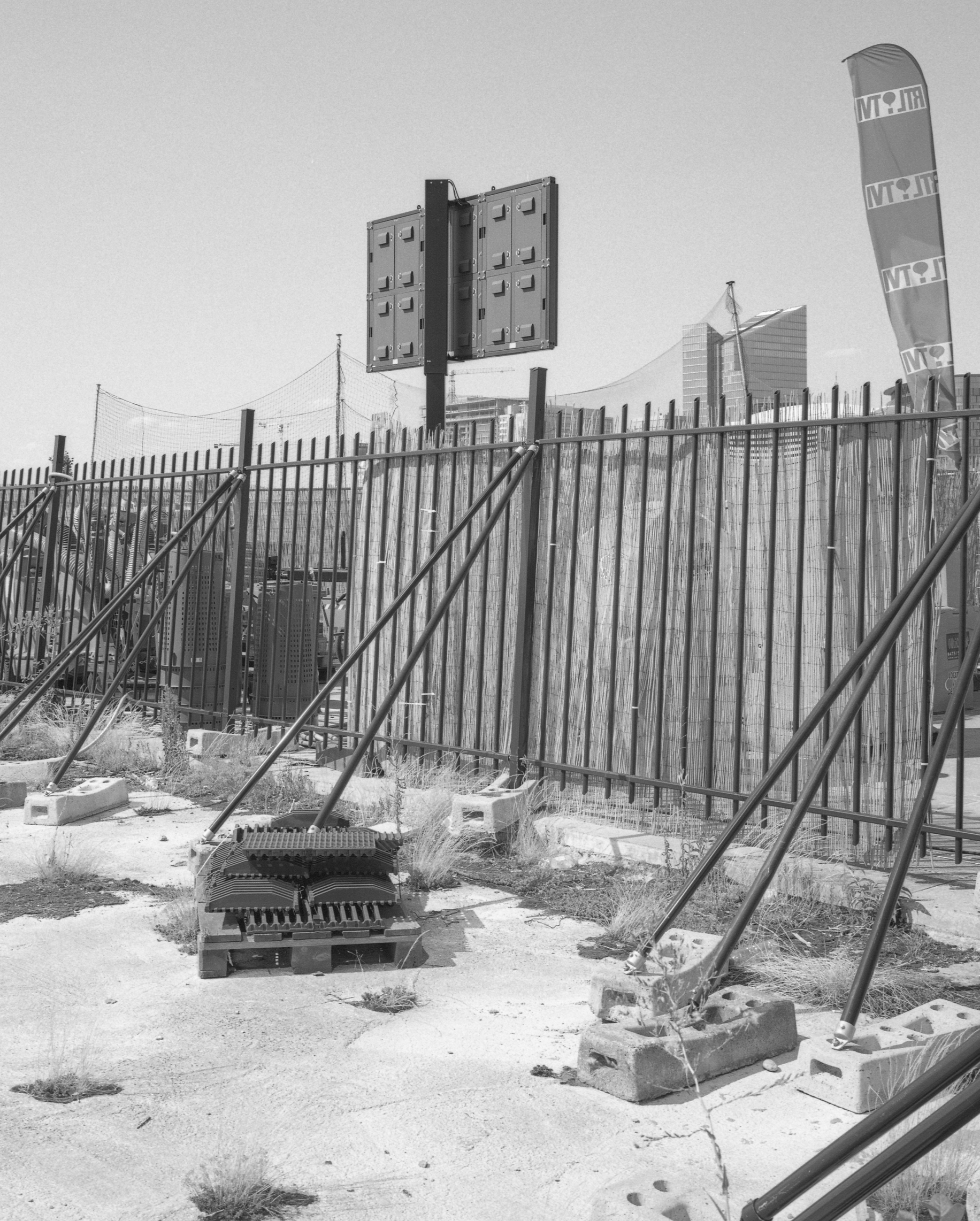 see you at noon, 2019

- click to enlarge -



See You at Noon (2019) is an ongoing project indicating the backsides in and around Brussels, the city where I live in since 2013. The series grew out of an attempt to get a grip on my surroundings, but generated instead an inquiry on how I perceive a love-hate relationship with these.

As a photographer I construct my frames carefully, dealing with reality as it imposes itself upon me. Buildings, rooms, walls, windows, symbols and pictures I consider amongst the materials to shape a format other than documentary photography.

However when I think about how these still images could record a glimpse of my constantly changing surroundings, then it is perhaps trough the staticity of its objects and subjects.